Overview of Services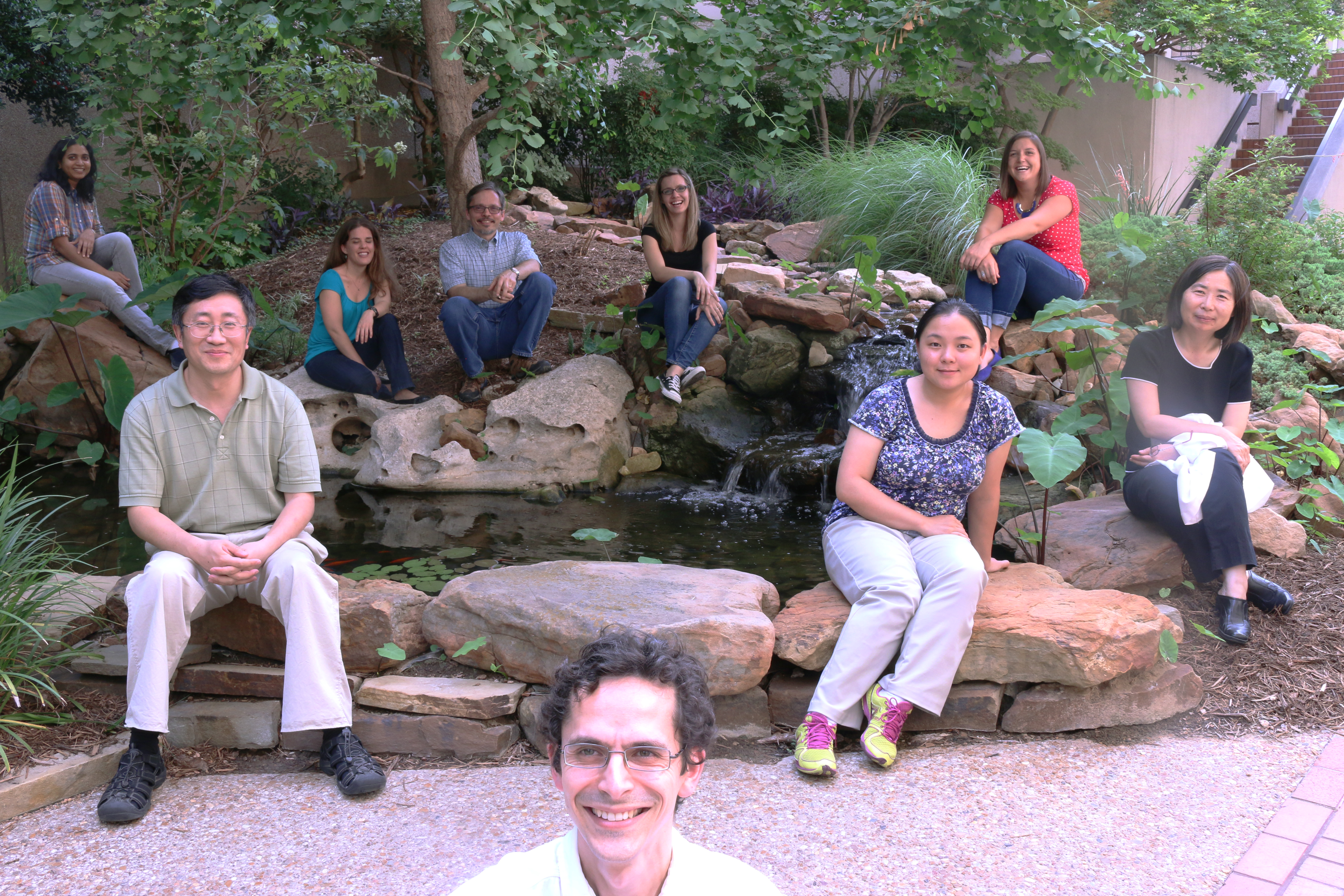 The High Throughput Screening (HTS) Core at UT Southwestern Medical Center (UTSMC) was founded by Steven McKnight, Ph.D., in 2002. The Core aids in the early, pre-clinical discovery and development of new small molecule therapeutics and supports the identification and characterization of novel biological targets and pathways for therapeutic intervention. Therapeutic areas include but are not limited to cancer, neurodegeneration, metabolic diseases, antivirals, and parasitic infections.
The first goal is addressed through full-file and subset screening of our compound library (+230,000 compounds) and by supporting confirmation, dose-response studies, and secondary activity profiling of selected hit compounds as well as synthesized and purchased synthetic analogs. Advanced project support for hit-to-lead optimization is also provided by the HTS Core and encompasses structure-activity relationship (SAR) studies, bioassay-guided fractionation of natural products, computational chemistry, cheminformatics and bioinformatics support, and data storage and integration via our Laboratory Information Management System (LIMS).
Our second principal goal, discovery of novel therapeutic targets and biological pathways, is accomplished by screening genome-wide siRNA libraries and supporting confirmation and characterization of genes and pathways identified as points of therapeutic intervention.
We are highly valued collaborators for UTSW principal investigators and members of the Harold C. Simmons Cancer Center. The HTS Core is supported through funding from the Simmons Cancer Center (an NCI-designated Cancer Center), Cancer Prevention Research Institute of Texas (CPRIT), National Cancer Institute (through the Cancer Target Discovery and Development Network), and UT Southwestern Medical Center.
Leadership
Bruce Posner, Ph.D. | HTS Core Director
Location and hours of operation
Hours
Location

8:30 AM – 5:00 PM

Monday – Friday

Building L, Lab L4.182

Building Y, Lab Y4.224
Links and Resources