Overview of Services
About Us:

The Preclinical Pharmacology Core offers a variety of drug development services to investigators at UT Southwestern as well as external academic clients. The Core was established in 2007 by the Biochemistry Department through the auspices of a program project grant in cancer (NCI PO1 CA095471) and has since expanded to support additional grant-funded research activities as well as fee-for-service projects.

The Pharmacology Core has established assays to evaluate in vitro drug toxicity and specificity against a wide-panel of tumor cell lines, in vitro drug stability using hepatocytes, microsomes, and S9 fractions, drug solubility and formulation for in vivo work, plasma protein binding, and inhibition of cytochrome p450 drug metabolizing enzymes. The Core additionally has experience in administration of novel compounds by various routes (IV, IP, PO, SC) to evaluate both in vivo toxicology and drug pharmacokinetics and when requested to help with studies to evaluate drug efficacy in a variety of models. Finally, the Core has established relationships with several pharmacology contract research organizations for evaluation of off-target interactions of more advanced compounds such as hERG binding and genotoxicity. Assistance with study design, implementation and analysis are provided. Core resources can be accessed on a fee-for-service basis or in a collaborative grant-funded situation. Assistance with grant writing is available. New projects require consultation with the Core director prior to initiation.

The lab is affiliated with UT Southwestern's Department of Biochemistry and works closely with both the Synthetic Chemistry and High Throughput Screening Cores. The lab is supported by institutional funds from UT Southwestern as well as grants from the National Institutes of Health.

Mission Statement:

The mission of the Pharmacology Core is to assist investigators in refining and improving the drug-like characteristics of novel small molecule compounds and to provide a resource for evaluating the in vitro and in vivo pharmacokinetic behavior of novel and existing small molecule therapeutics.


News:
October 1, 2022: Please note we have increased fees by 2.5% across the board to meet rising supply costs. We make every effort to keep costs as low as possible and only charge what it costs us to conduct the experiments.
January 2022: Our new 4500 instrument is installed and working wonderfully.
November 2021: Welcome to Eric Crossley, our newest staff scientist.
November 23, 2021: Coming Soon...Sciex Triple Quadrupole 4500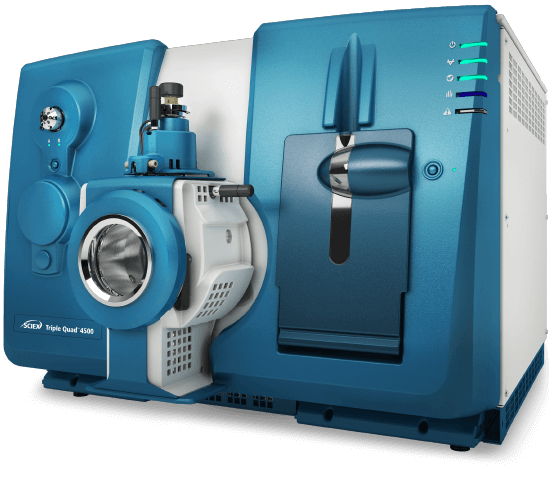 September 18, 2021: Please note we have increased fees 2% across the board per an institutional mandate.
April 1, 2018: We are excited to announce that we now have a new triple-quadrupole LC-MS/MS system (Sciex QTRAP® 6500+) for analysis of client samples. This brings our instrument total to three, including our older 3200 QTRAP® and 4000 QTRAP® systems.
Leadership
Noelle S. Williams, Ph.D. Research Professor
Location and hours of operation
Hours
Location

Monday - Friday

8:00 am - 5:00 pm

Room L4.244/245

5323 Harry Hines Boulevard

Dallas, TX 75390-9038
Links and Resources
Search available services:

View: by category alphabetically
►

Services (2)
Name
Description
Price

EDTA (K2) Microtainer Blood Collection Tube

Inquire

Xenograft Tissue Culture

Inquire