Overview of Services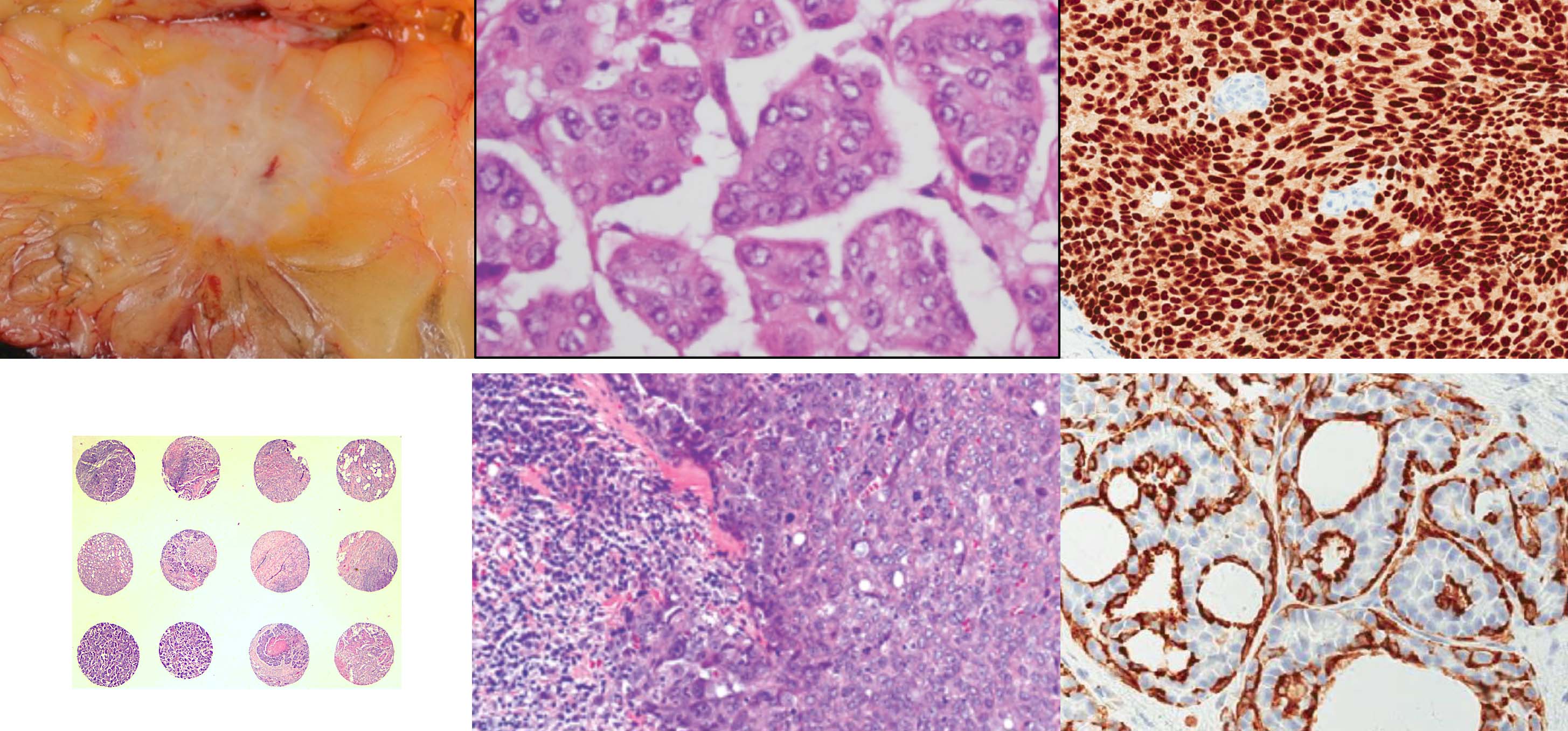 The Tissue Management Shared Resource was established to provide IRB-approved centralized tissue procurement service for specimens derived from consented human participants.
More than 23,000 bodily fluids such as blood, urine, and pleural fluid and tissue specimens including breast, lung, prostate, kidney, bladder, colon, liver, and pancreas have been collected since its establishment. Each tissue aliquot is evaluated by a board-certified anatomical pathologist to determine tumor cellularity. The resource has both frozen and formalin-fixed paraffin-embedded tissue available for research projects. Specimen-related data are captured and stored in our tissue management database, OpenSpecimen, and are correlated with clinical information. In parallel with the banking effort, the Tissue Management Shared Resource offers prospective procurement services for fresh tissue. The prospective procurement is coordinated with the surgical staff, pathologists, and investigators. The Tissue Management Resource is also able to assist in the consenting process, specimen collection, and storage of specimens for any investigator cancer-related study. Standard operating procedures will be developed specific to the study.
Routine histology methods for formalin fixation, vacuum infiltration, and paraffin embedding are used by the Shared Tissue Management Resource. Frozen or FFPE tissue sections are typically cut at 4 micron and can be stained with hematoxylin and eosin. The Resource provides immunohistochemical services using the Dako Autostainer Link 48 system. This open system allows for flexibility in designing custom staining protocols, use of non-Dako reagents, mouse or rabbit primary antibodies, and staining of human and animal tissues. Tissue microarrays are available for a variety of invasive cancers. Most arrays are annotated with clinical information including tumor histology, grade, stage, and overall survival. Please contact the resource manager to obtain more information.
Leadership
Location and hours of operation
Hours
Location


Monday - Friday
08:00 - 17:00

6000 Harry Hines Blvd.,
NB5.102, Dallas,
TX 75390-8845
Contact Us
| | |
| --- | --- |
| Charla Moxom | 214-645-9284 |
Links and Resources